News
SwissSkills 2022 - Discover 150 professions!
September 2022
On 7-11 September, the SwissSkills national championships will be held in Bern. This is a very significant event for thousands of young people, future professionals in their field.
Artsupport has been supporting the SwissSkills jewellery sector for many years because fostering a young generation of jewellers is one of our company's missions. We are delighted to provide young people at the start of their professional careers with the opportunity to work with the latest technology and tools, to help them realise their creative potential and to grow their careers faster.
We invite all those interested in learning more about the jewellery profession and other careers to this truly ambitious event. You can find out more on the official SwissSkills 2022 website.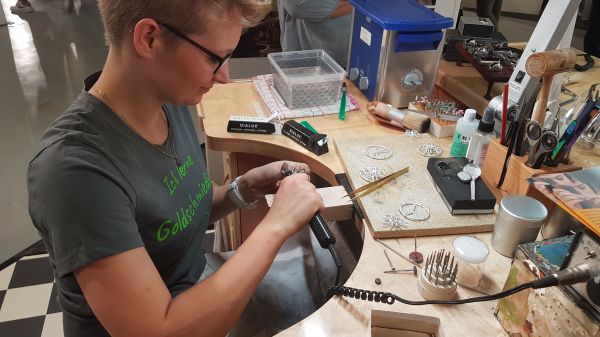 ---
---